I saw this recipe on
Pinterest
the other day and I
had
to try it!
Shrimp and avocado (two of my favorite foods) in one delicious dish?!
I'll take seconds! I changed up a few things and found this to be a
light meal loaded with flavor. Not only that, but without the heavy mayo that
these salads usually contain, it is healthy as well!
Zesty Lime Shrimp & Avocado Salad
Shopping List:
1 lb Shrimp
(I used frozen, peeled and deveined from the frozen seafood
section of the grocery store).
1 tbsp Coconut Oil
1 med Tomato, diced
1 Avocado, diced
1/4 C chopped Red Onion
Juice of 2 Limes
1 tsp Extra Virgin Olive Oil (EVOO)
Salt & Pepper to taste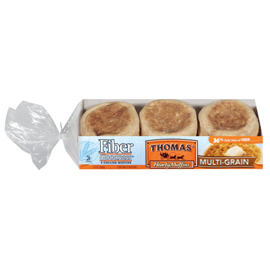 Method:
1. Saute shrimp over medium heat in coconut oil until shrimp appear pink (approx 5 mins). Drain. Chill in refrigerator for 10 mins.
2. In a medium mixing bowl, combine tomato, avocado, red onion, lime juice, and EVOO. Allow to sit 15 mins to allow juices to mix.
3. Add shrimp to avocado mixture. Toss until shrimp are coated.
Make sure to check back Friday for a deeee-licious dessert that will have all of your
Labor Day Party guests coming back for seconds... and thirds.
Need I say more?!