Happy Friday!
Today we have another DIY project you.
I am currently trying to build some go-to gift ideas for friends and family.
I'm not talking Christmas of Birthday gifts.
I'm talking about those little gifts that pop up
throughout the year - Baby Shower, Bridal Shower,
Wedding, Graduation, Hostess gifts etc.
These gifts I always want to be thoughtful,
but I don't want to break the bank.
Recently some friends of ours bought a new house,
and I went looking for a housewarming gift.
I turned to
Pinterest
for some inspiration and settled on a "Jar Gift."
Here are some examples:
Baby Jar Gift, Spa Jar Gift,
Oatmeal Chocolate Chip Mix Jar Gift, Graduation Jar Gift
I decided to create my own Housewarming "jar gift."
When creating a jar gift, it is important to choose a theme to guide you.
It could be a color, and type of product, a hobby theme;
anything you want really.
But the bottom line is choose a theme to tie it all together.
Since I was in need of a housewarming gift,
I choose cleaning supplies as my product theme and lemon yellow as my color scheme.
Here is what I came up with:
Housewarming Jar Gift

Shopping List:
(The following are ideas,
but please feel free to choose
your own products)



Yellow Dish Sponges
Yellow Dish Towels
Lemons
Decorative Ribbon
Another Idea:
Great gift idea!
Method:
1. Arrange items in jar.
2. Tie ribbon around the jar
3. Attach gift tag.
4. Gift!
Right now, my go-to wedding gift is one of these
They have BEAUTIFUL stuff and since it is personalized,
it will be unique for your special Bride & Groom.
I also love them because all proceeds go to
about a good product that supports a worthy ministry!
Click HERE
to see their shop and check out some of their stuff!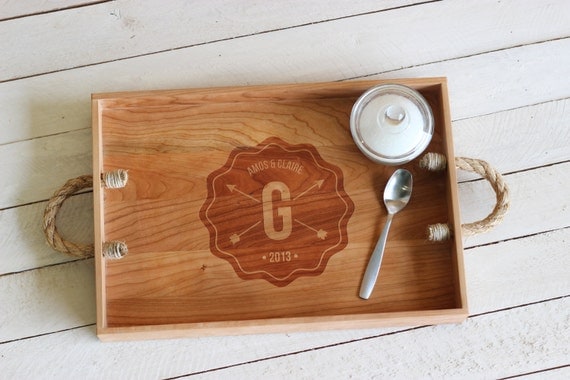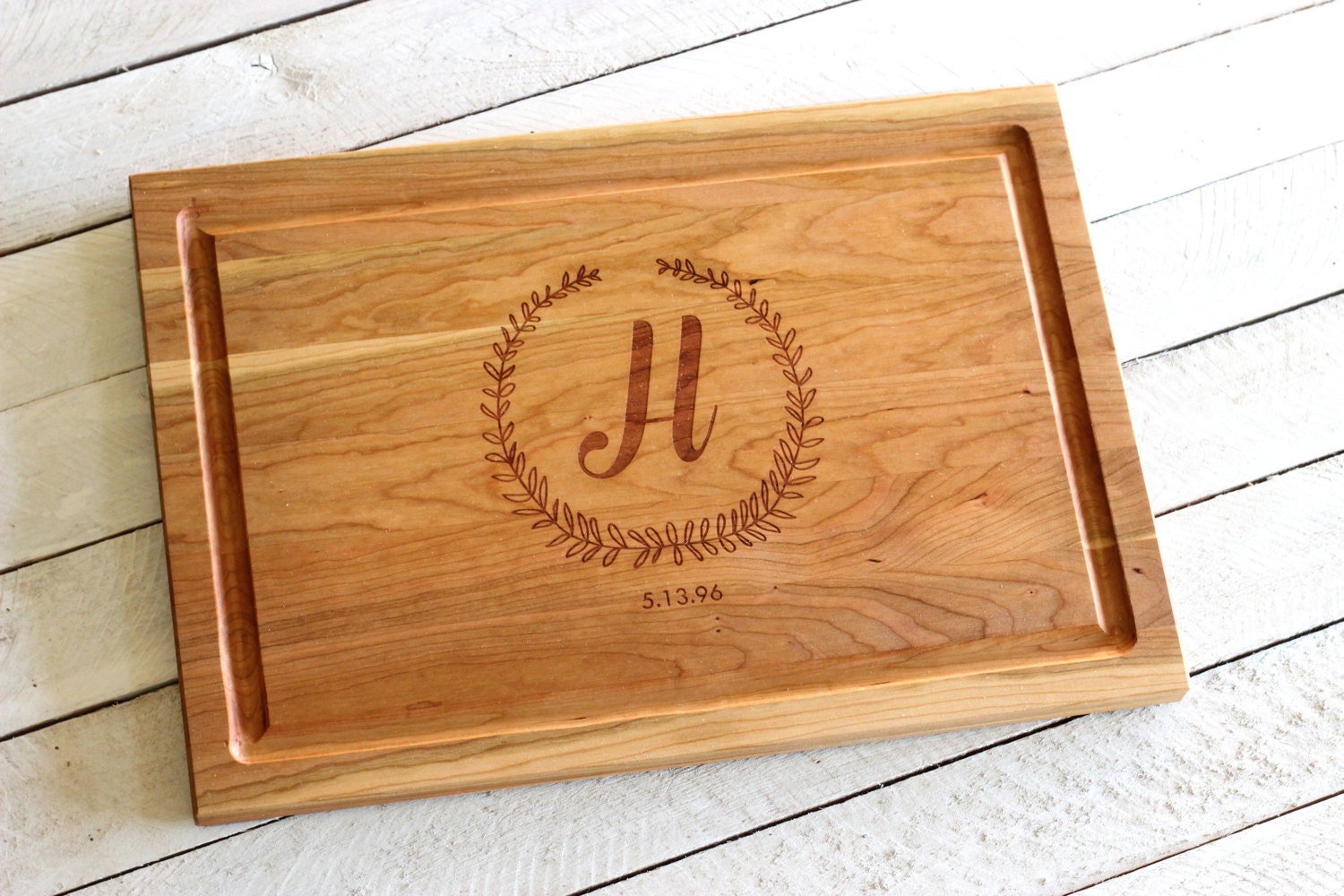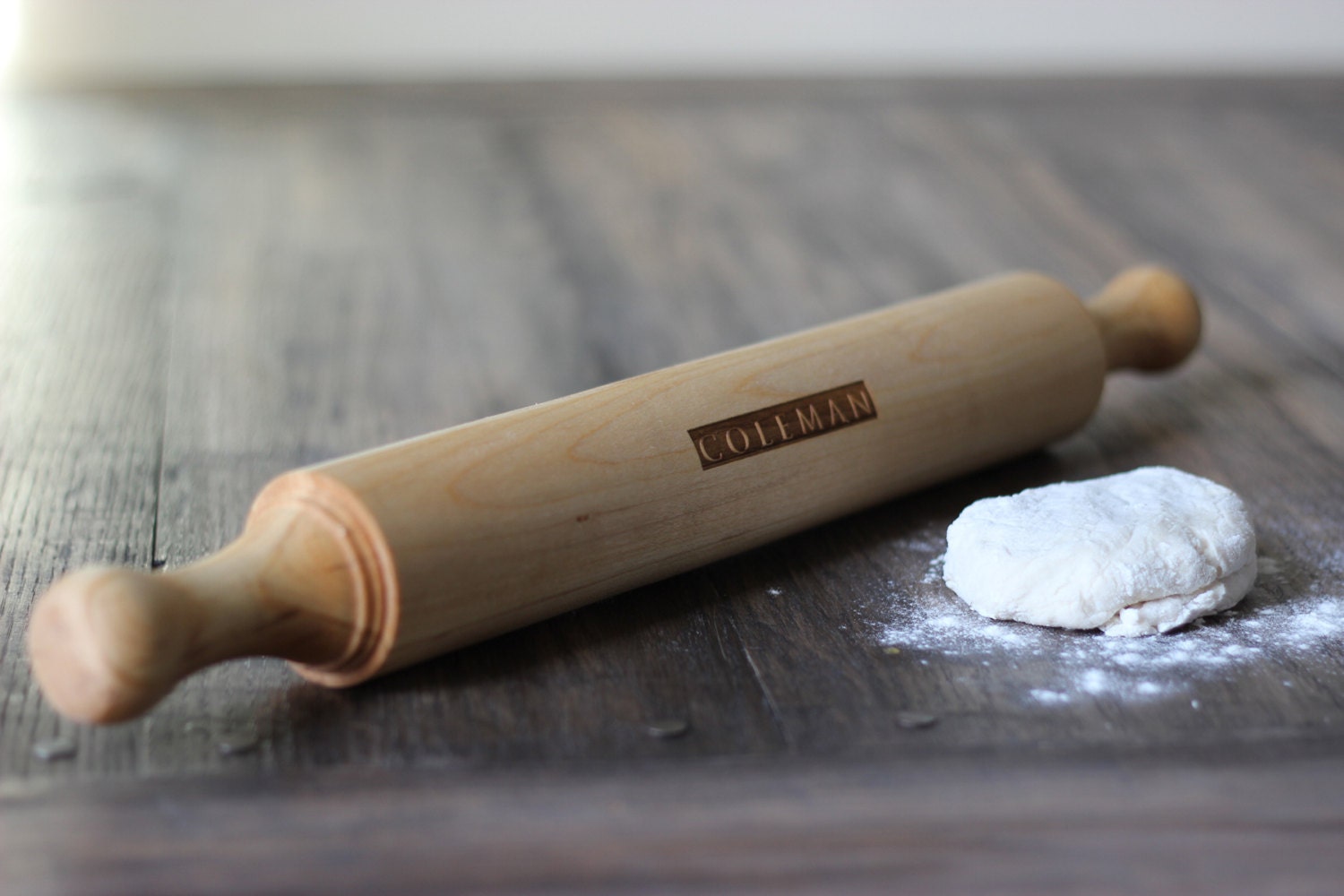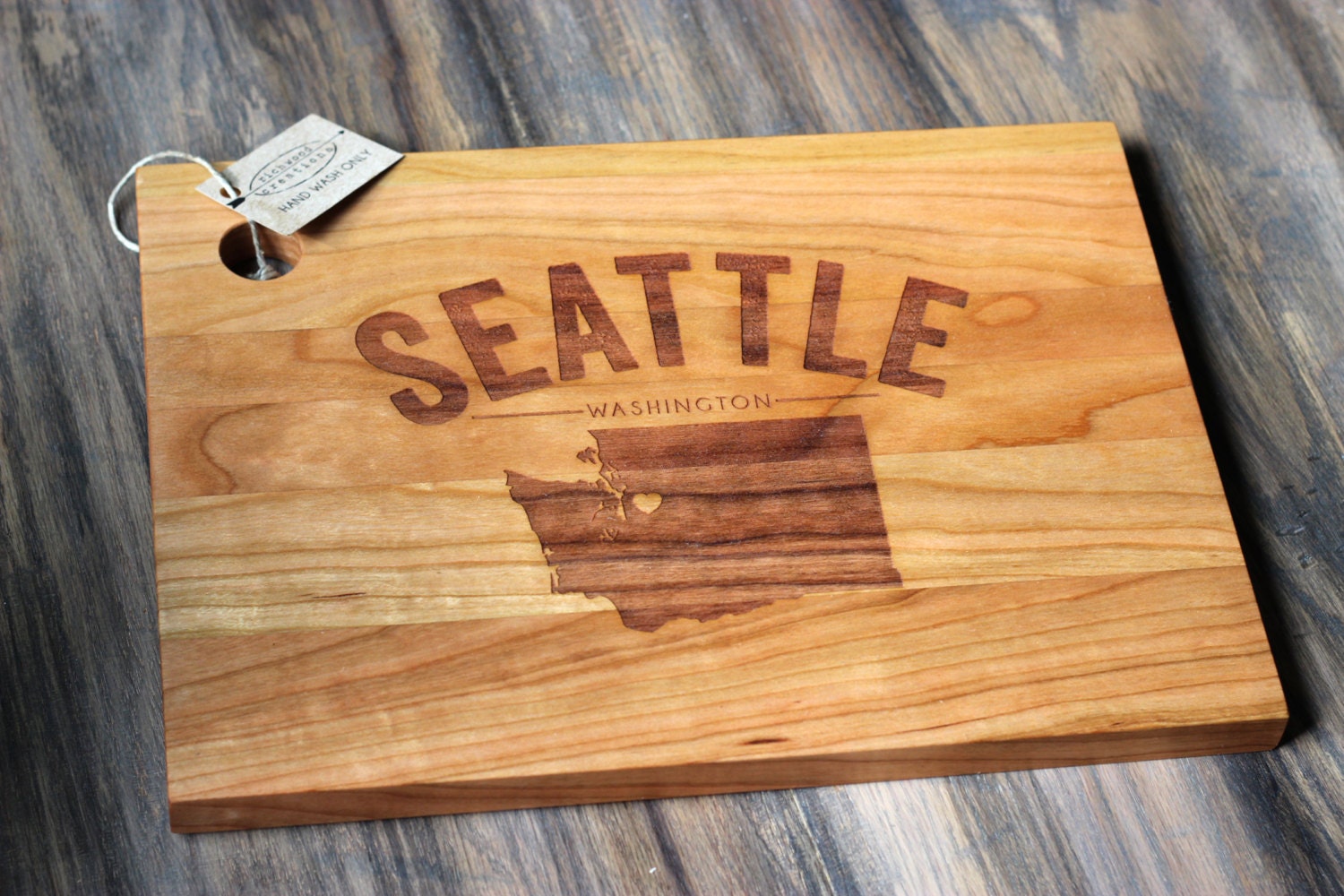 Don't forget, it's almost our
1 Yr Blogiversary
!!
And we have a
BIG GIVEAWAY going you don't want to miss!
Win a Red Keurig Mini Brewer!
Don't forget to watch the Olympic Opening Ceremonies
tonight and cheer on Team USA!!